Learn more about Dadehpardaz
Knowledge enterprise "Dadehpardaz Pooyaye Sharif" company, with more than a decade of activity, is a provider of specialized solutions on the web and mobile, which has so far provided a wide range of services to its customers with ease. The presence of countless design and programming projects in our portfolio shows the ability and experience in producing advanced software systems with complex business areas and large volumes of data and transactions.
Our outstanding works
Take a look at how to solve challenges to meet the needs of the project.
Area of activity
We help our customers in different industries to move quickly in technological changes and lead their organization properly.
Our success depends on the success of our customers
We have implemented from the implementation of custom portals to the development of complex systems based on understanding the needs of customers and providing reliable solutions.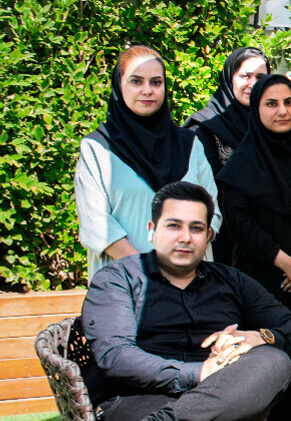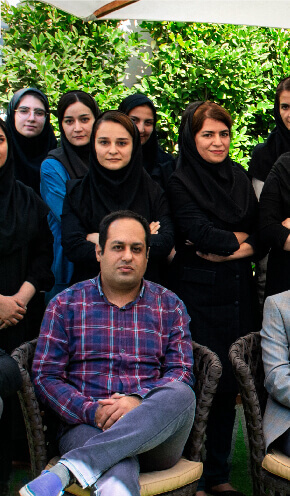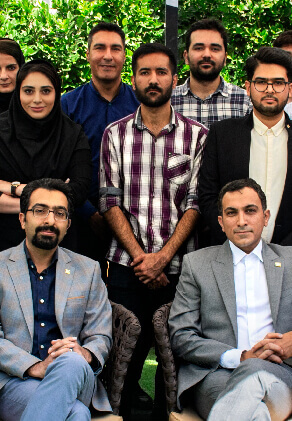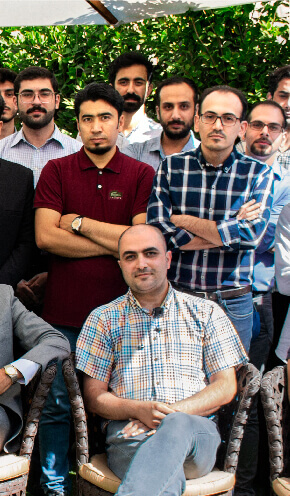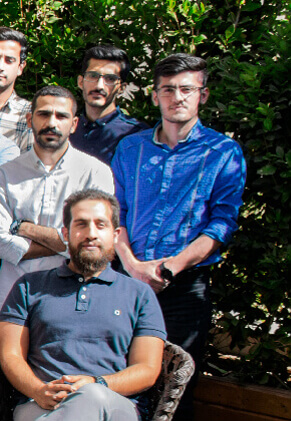 Take action to success
If you have a mission to make an impact, we'd love to help you and give you more information on how to start a project.