Learn more about Dadehpardaz
Knowledge enterprise "Dadehpardaz Pooyaye Sharif" company, with more than a decade of activity, is a provider and developer of the web and mobile systems, such as Organizational applications integration portals, Comprehensive radio network project management platforms, development of smart contracts, design of mobile applications, and many other services. Our portfolio's countless design and programming projects show our ability and experience to produce advanced software systems with complex business areas and large volumes of data and transactions.
Our outstanding works
Take a look at how our solutions drive results for clients!
Areas of Activity
We help our clients move forward with technological developments in almost every industry and manage their organizations perfectly.
Our success depends on the success of our customers
Developing and implementing custom software and developing complicated organizational systems based on business requirement perception are bright and honorable ways of Dadehpardaz toward achieving customers' goals.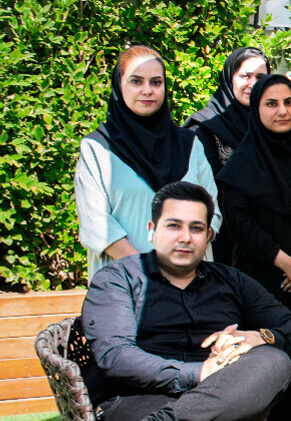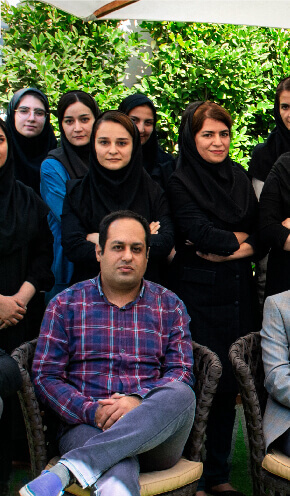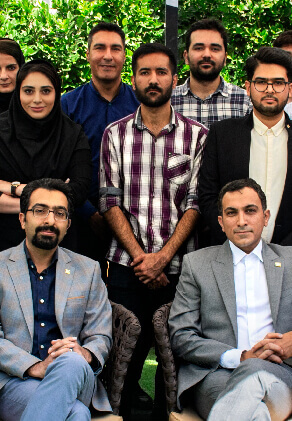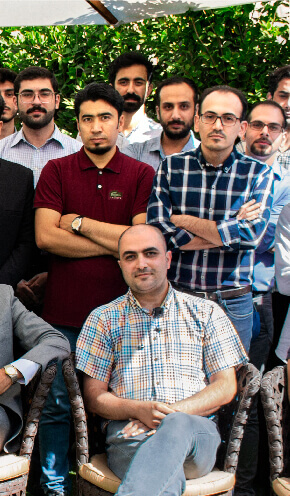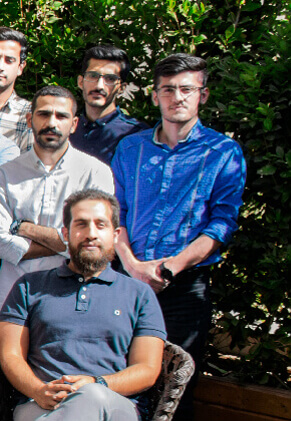 Take action to success
If you have a mission to make an impact, contact us to learn more about how Dadehpardaz can help your business achieve its every goal!