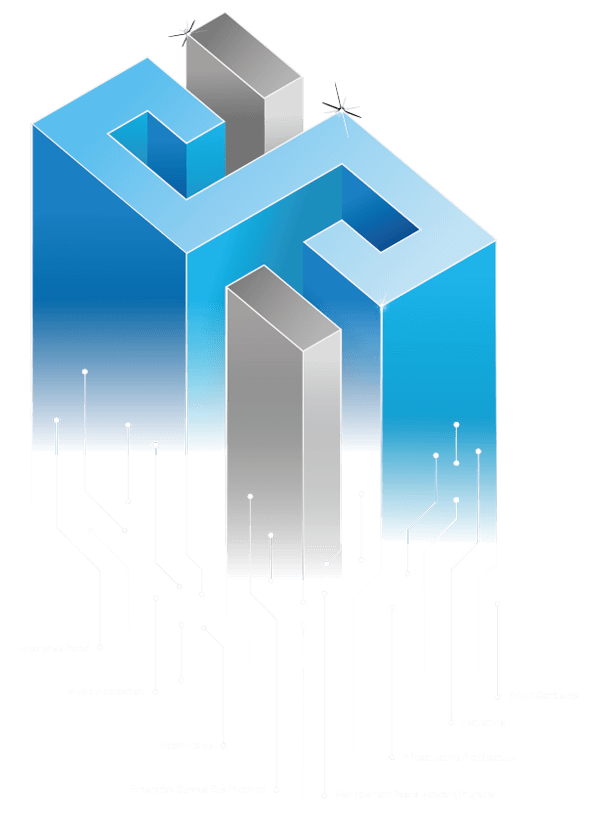 Dadehpardaz Pouya Sharif
Knowledge Enterprise Company
This company provides specialized web-based solutions that have provided complex services to its customers with ease.
The presence of many web design and programming projects in our portfolio shows the ability and experience in designing and programming advanced web systems with complex business logic and large volumes of data and transactions. This knowledge and expertise have enabled us to provide web users with reliable and creative software solutions to carry out their most complex and unimaginable business ideas.
After a decade of working in the field of "Information Technology," Dadehpardaz now consists of a powerful team of experienced professionals. We provide comprehensive services from custom website design to developing sophisticated Internet systems to understand business needs, implement customers' work, and provide reliable solutions.
Learn more about Dadehpardaz
Dadehpardaz Company has started its activity for more than a decade to produce and develop web and mobile systems such as enterprise portals, application integration platforms, comprehensive radio network project management platforms, various types of mobile applications, etc. From the very beginning, the company has been able to carry out many successful projects by applying software production standards and with the support of specialized personnel. Cooperation with large organizations such as Hamrahe Aval, Iran Information Technology Organization, Unilever Company, Knauf Company, and many other top companies, For consecutive years to grow and develop their business is one of our honors.
Perspective
Introducing Dadehpardaz brand as a world-renowned brand
Upgrading the level of products and services to the level of global standards
Standing among the top software companies
Improving the level of intra-organizational knowledge
Creating work and specialized units in the organization
Increasing internal communications at the country level
Honors
Dadehpardaz is one of the leading companies in the field of design and development of software systems. Since the beginning of its activity, it has received numerous certificates and honors in this regard. The latest version of the received certificates can be seen on the company's honors page.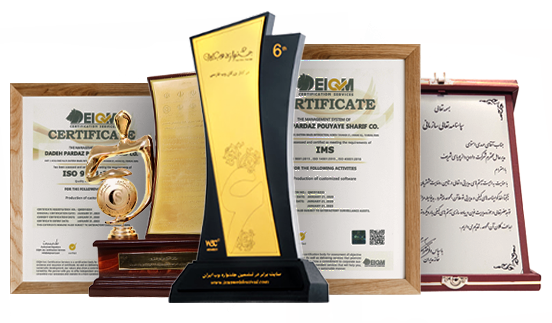 Dadehpardaz Values:
Process-oriented operations
Professional core and fixed staff
Project planning and control system
Quality control and assurance system
Documentation system and optimal reporting methods
Use of standard IT protocols and tools at the organization level
Since its establishment, Dadehpardaz has formed a team of experts in information technology to attract and hire expert specialists for its organization. Our team is an expert in the latest software design and development technologies, dynamic, committed, which possesses top degrees and rankings from reputable centers and universities.
The latest blockchain technologies, design, and development of smart contracts
Latest database design technologies:

Postgre SQL, Oracle, MySQL, MongoDB, MariaDB

Latest technologies for designing and developing web applications:
PHP
Laravel
HTML/CSS
Liferay
Java
javascript
react js
Vue.js
Latest application design and development technologies:
Android
IOS
PWA
Using advanced systems support methodologies
Employing advanced UI and UX design methodologies
Apply up-to-date software documentation and SRS methodologies
Apply known quality control and quality assurance standards
Utilization of up-to-date technologies of software systems infrastructure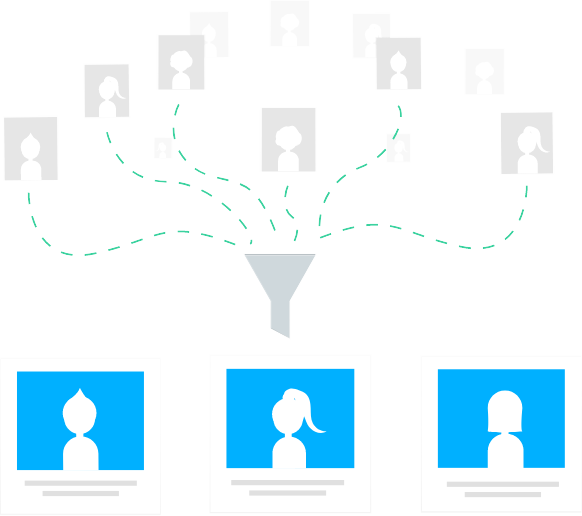 Through a variety of communication channels, we are ready to provide comprehensive services in the field of information technology at any time to guide you to the future of the world of technology.
Take action to success
If you have a mission to make an impact, contact us to learn more about how Dadehpardaz can help your business achieve its every goal!